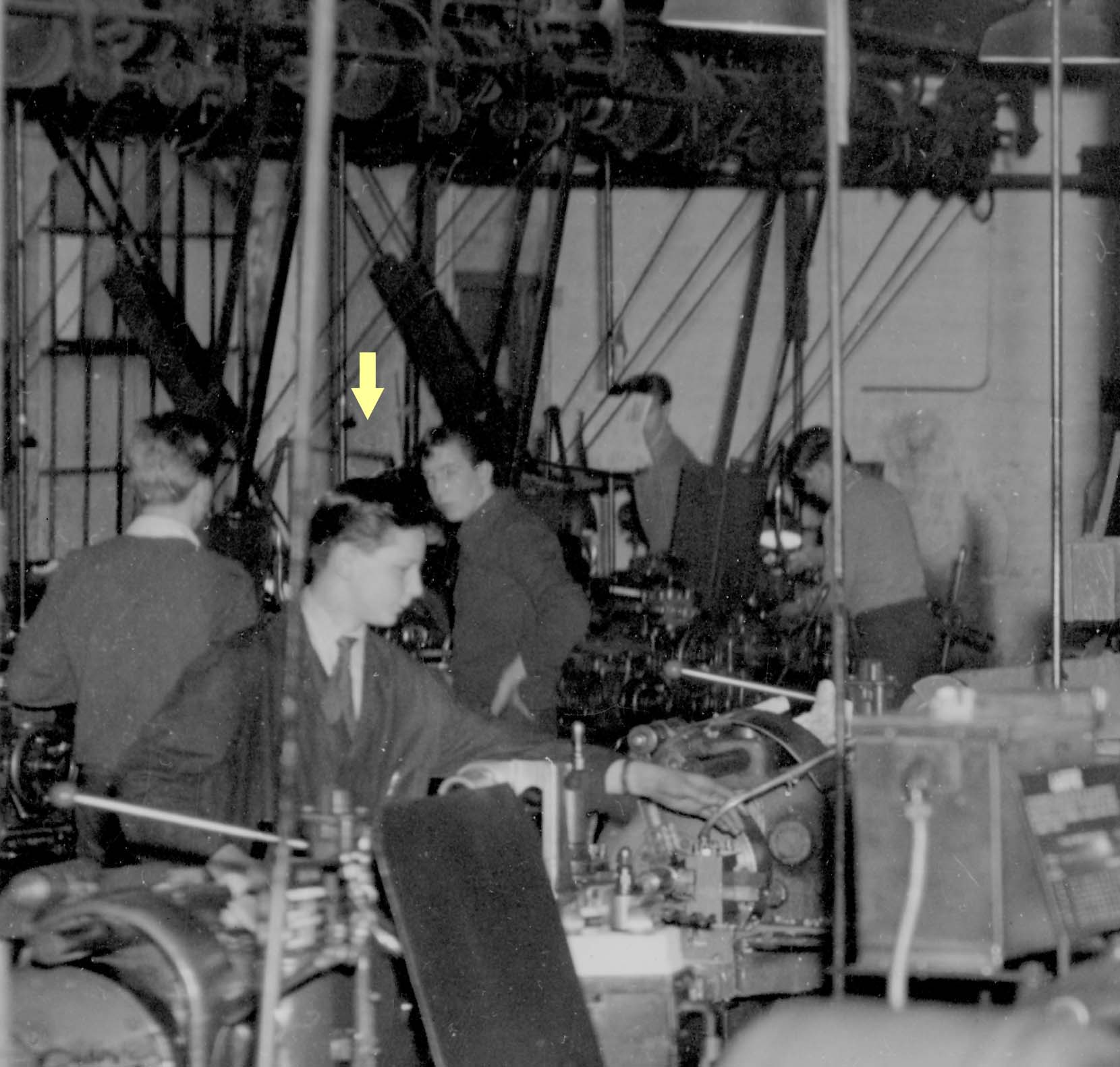 R Hoe & Co Ltd, London 1961
Profile
The maladjusted product of a war muddled mating between an Irish Roman Catholic mother of farming stock and a widely travelled British army major 14 years her senior, I spent my childhood tiptoeing through broken glass. Top of my class in the Intelligence Tests fashionable at the time, I came bottom in everything else except metalwork, woodwork and art. From time to time my despairing parents sent me to various Roman Catholic boarding schools both in Britain and Ireland, granting me a unique insight into the working of church institutions and the impact that religious instruction can have on the minds of followers.
I have always been fascinated by technical devices. My early career was spent as a mechanical engineer of the Old School. I say 'Old School' because I won an Indentured Apprenticeship and progressed by the traditional route via the tool-room and drawing office, becoming qualified and eventually going freelance. In 1979 I launched a new business building access control systems.
The company grew and I prospered, but in 2002 my wife, my teenage sweetheart, died suddenly. Having raised two wonderful daughters, dispersed with families of their own, I sold out to retire, remarried and moved to my current address in Petworth, West Sussex.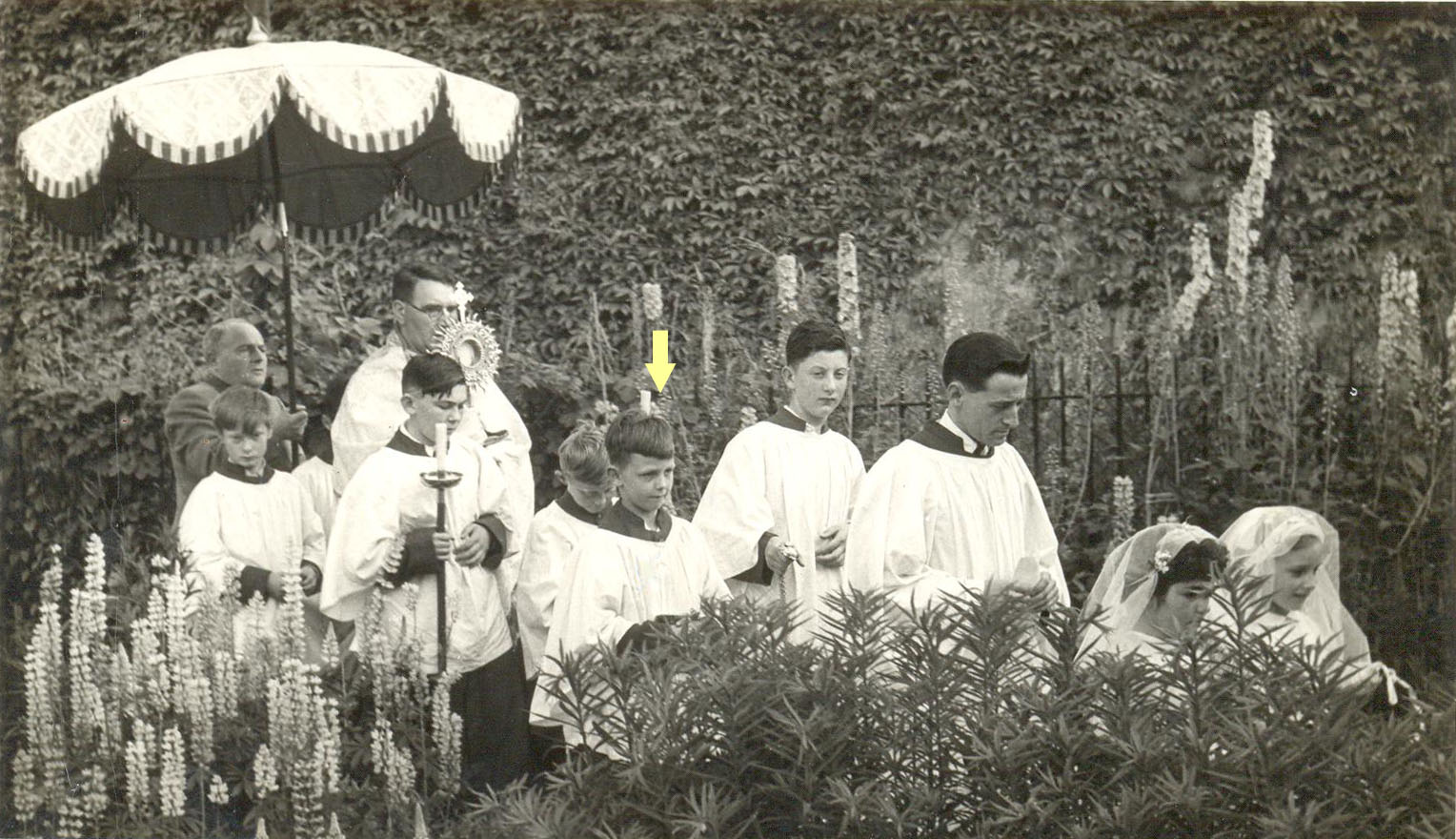 Procession of the Monstrance, Nunhead 1952
Late in life I discovered that I was dyslexic and found success in another passion – writing. In my first year of appointment as R Cdre. House for the Chichester Yacht Club, I ordered a revamp of the Club's magazine, put the publication on a digital footing and appointed a new editorial team. I remain responsible for production but still write a monthly column and in 2014 I was awarded the Club's Writer's Cup. An acclaimed poet, I am a prize-winning member of the Chichester Writer's Circle. I use a femme nom de plume when wishing to remain anonymous.
During my career I had many technical papers published and I am currently researching and gathering material for my first book,exploring the phenomenon of paedophilia.
Please see my News pages.